Our Mission
The North Carolina Alpha School Drive collects and distributes school supplies to help reduce cost for struggling families and educators. Our goal is to alleviate the students not having the necessary school supplies, in an effort to create a better learning experience for young scholars.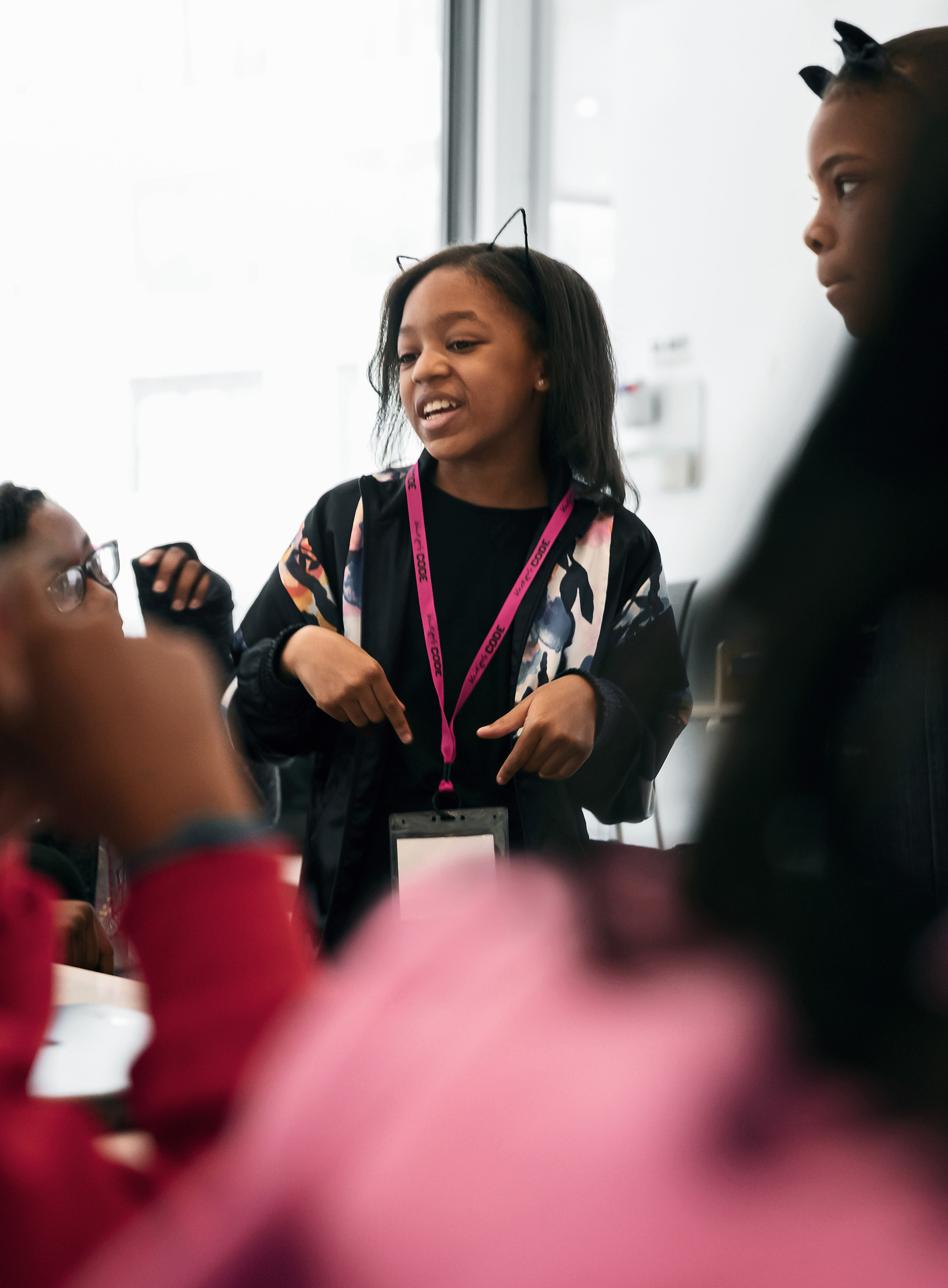 "The goal of education is not to increase the amount of knowledge but to create the possibilities for a child to invent or discover , and to create men and women who are capable of doing new things."
— Jean Piaget, Psychologist
The North Carolina Alpha School Drive collaborates with community members and organizations to expose students to different career opportunities to increase their appetite for learning. Together, we empower, uplift, and positively influence minority and socioeconomic disadvantaged communities — specifically students, educators, and families in North Carolina who have faced unfavorable circumstances.